Hi, first post here. I'm liking what I see so far.
I ran across this video about "disinfecting" your makeup: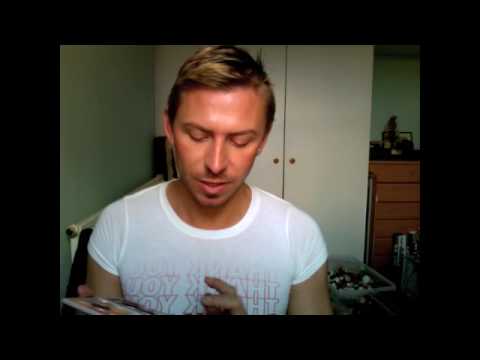 People also wipe off then dip lipsticks into alcohol to sanitize them. And do the same with pencils. I know people who swap or sell second-hand makeup and use these methods.
I have a few questions about it:
- How effective is it actually?
- How much alcohol do you have to use? I know lysol is supposed to sit on a surface for like 3-10 minutes to kill bacteria. So a light spritz of alcohol doesn't really seem like enough to do anything to me. What if the aerosol misses the one spot where the bacteria is?
- Would doing this make secondhand makeup any safer?
- I'm also curious if there's any makeup products you shouldn't use alcohol on? I know liquids and creams and things in tubes are out, but I mean for chemical reasons-- anything that alcohol would change chemically?
Relatedly and out of curiosity, I have a UV sanitizer for my sonic toothbrush heads. If I were to stick some eyeshadow pans in it to sanitize them, what would be the result? Would it affect the makeup? Change the color or texture? Would it actually sanitize anything?
Thanks for any answers!