Every year Marie Claire (US) publishes the Most Wanted Beauty Awards in the October issue. This year Perry and I are proud to announce that we've been nominated in the best blog/editorial site category.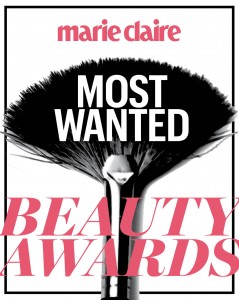 If you like the work we do, you can help us out by voting for us HERE. 
The voting ends June 30 so please don't wait! (10 lucky people will win a free swag bag just for voting.)
Thanks!
Randy & Perry
Click here to vote for us now.