Welcome  to a special "Lost Episode" edition of the Beauty Brains show.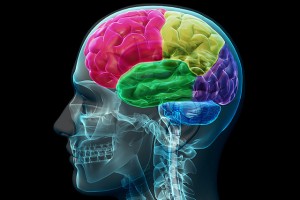 Perry and I are taking a couple of weeks off but in our absence we have a special treat for you. Before the current incarnation of our program we briefly experimented with podcasting back in 2010. We only recorded 5 episodes and those were thought to be lost when our server crashed a few years ago.
However  we managed to recover those original shows so today I thought you might like to hear the very first Beauty Brains podcast. So sit back and listen to the mysteriously pseudonymed Left Brain and Sarah Bellum explain…
How under eye creams work
How shampoos make your hair thicker
How to find beauty fixes in your kitchen.
Image credit: aboutmodafinil.com